Coaching as a matter of course
1:1 coaching
A face to face coaching is a private and confidential frame in which we identify your challenges and issues. After clearing any possible belief systems, the way will be ready for you to find your own answers and solutions. Simple, isn't it?
My three promises to you
I guarantee my 100% support as long as you are committed to take full responsibility for your life
Our coaching sessions take place in a safe environment at eye level
AND, I will challenge you.
How does my 1:1 coaching work?
Each session lasts for up to 60 minutes. It is possible to do the coaching sessions via skype. Prior to starting, an initial complimentary coaching conversation will be arranged in order to get to know each other and also to check if we can work together. If so, an individual coaching plan will be set-up. Ask for your complimentary coaching conversation!
Please note that our initial coaching conversation is not a coaching session. Instead it serves to build a bridge and to get to know each other.
Please take into account:
​My coaching is certified by the ICF (International Coaching Federation). I use the Creative Consciousness ® method and several other techniques.
Team coaching
In the setting of team coaching I will support you to improve your employees' achievement potential as well as to unfold the quality of the working relationship amongst your staff. Team coaching is aiming to optimize the goal achievement of your organization.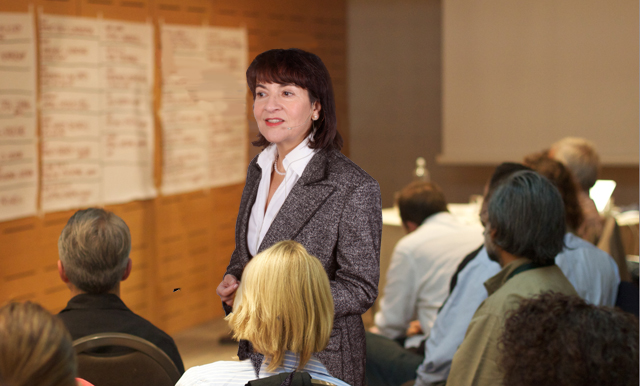 Click below if you wish to have a talk