I understand retreats to be exclusive events of a corporation or institution to exceptional locations. Occasions for a retreat may be the recognition of team members for outstanding performance, to make a strategic withdrawal or even a journey with the purpose of the own personal development.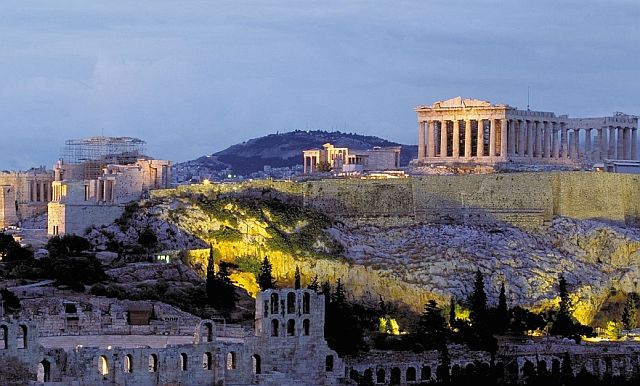 Exclusive retreats for business women
From time to time "time for me" is value in gold. Time for reflection. Time to connect with like-minded in a relaxing and stress-free surrounding. Time for your own personal development in an exclusive setting.
In a small group we combine coaching with the mediterranean lifestyle. We will have the opportunity for delicious food and wine and to get inspired by the diversity and culture of my beautiful home country.
Let me be your coach and guide!